Inflikted - Cavalera Conspiracy. The Road - Asking Alexandria. Hall of the Mountain King - Apocalyptica. In the End - Linkin Park. I highly doubt this was meant as a shot at Axl. Helena - My Chemical Romance.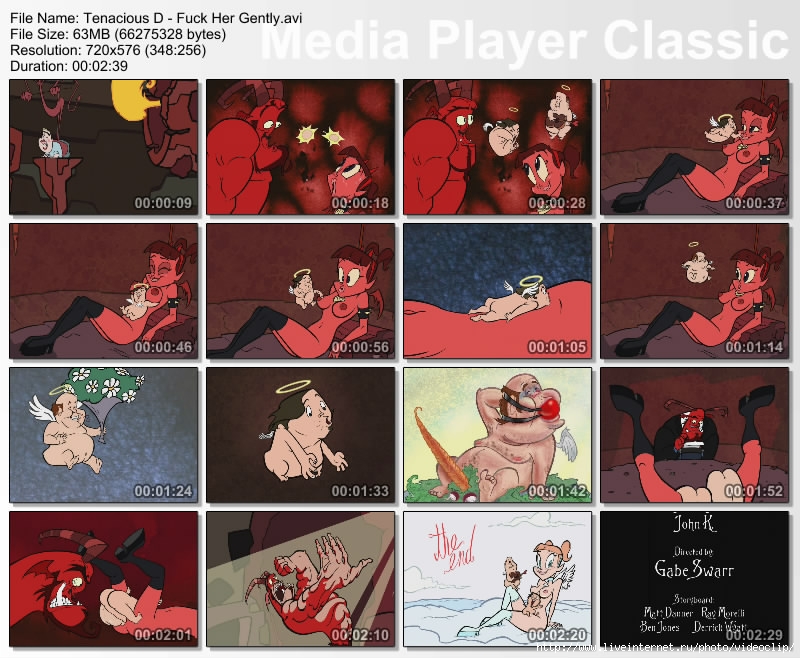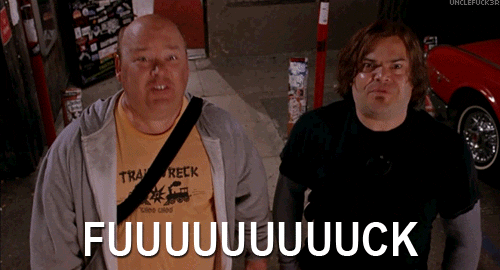 Molinos de Viento - Mago de Oz.
Wonderboy (Tenacious D song)
Links 2 3 4 - Rammstein. I Give You Hell - Captu. Faces of Death - Charlie Parra. Soul Of A Robot - John 5. Crawling - Linkin Park. The Legacy - Black Veil Brides. Or sign in with one of these services.